Learn Today.
Earn Tomorrow.
North Vancouver Island Aboriginal Training Society (NVIATS) is a community-driven organization helping Aboriginal people achieve self-sufficiency by delivering high quality training and employment opportunities in the North Vancouver Island Region. We assist Aboriginal people in preparing for, acquiring, and maintaining successful long-term employment by providing demand-driven education, training, and employment opportunities.
We now offer a number of interactive programs, certificates and workshops both online and in person to support local and remote students in their employment objectives. Our goal is to make learning accessible and supportive to ensure our students are successful in their educational pursuits.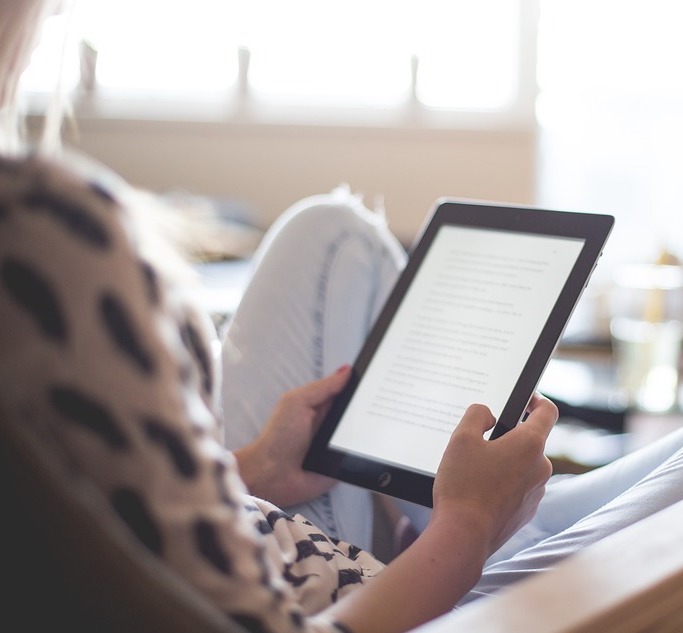 Our Mission is Your Success
We are an Aboriginal training organization providing programs and services aimed at increasing the participation of Aboriginal Peoples in the Canadian labour market. Our goal is to create training initiatives that lead directly to full-time, sustainable employment, and to establish parity of employment rates between the Aboriginal and non-Aboriginal labour force.

Full Programs Take You Further
Our educational and training programs were developed to make it possible for all First Nation peoples to further their education and gain important life and job skills, helping them obtain meaningful employment to support themselves and their families. These programs are comprehensive, interactive and supportive, with ongoing mentoring to ensure participants feel confident in their ability to improve their employability and achieve their career goals.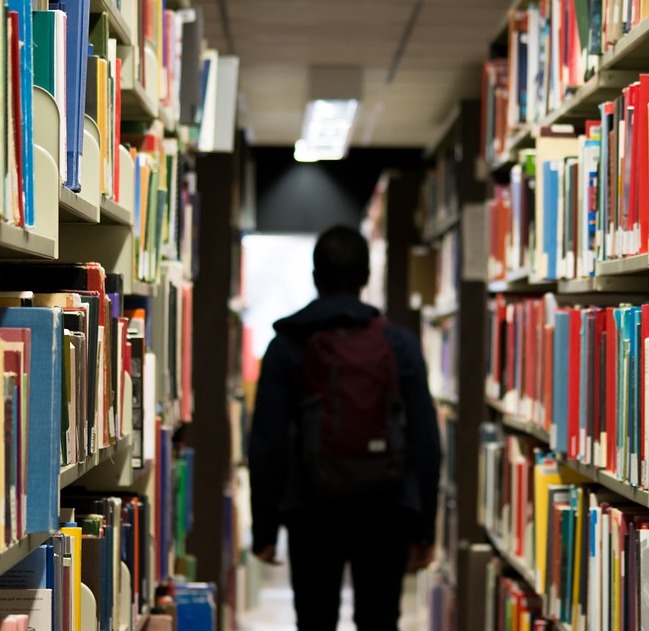 Job postings are coming soon!