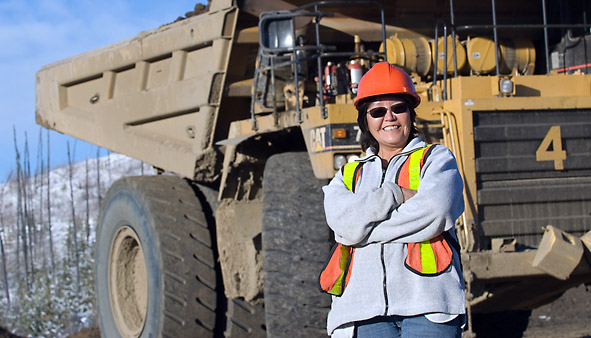 We offer regular online consultation sessions to help you determine the best options for you based on your interests and goals. Depending on COVID-19 best practices, we offer weekly drop-in workshops whenever possible.
Our workshops give today's job seeker the basic search tools and practical skills required to be successful in their training and employment pursuits. These workshops include safety training, aptitude testing, industry certification, customer service training, social media proficiency, driver's training, employability skills, financial management tools and more!
CONSTRUCTION & LABOUR
Develop your skills and obtain valuable training and certification in the construction industry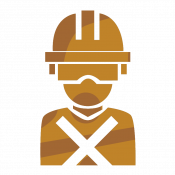 Construction Safety Training System
This course ensures that construction worksites are as safe as possible, beginning with basic safety training for all employees.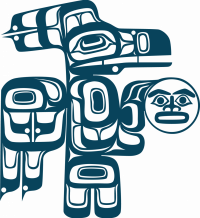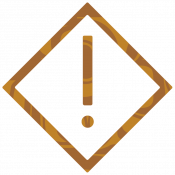 Workplace Hazardous Materials
Information System
From construction to manufacturing, many trades and industry service jobs require this training to ensure the health and safety of their workers.
TOURISM & HOSPITALITY
Access certification programs in the service industry to help you obtain a meaningful role in tourism and hospitality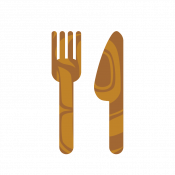 LEVEL 1
This course covers important food safety and worker safety information including foodborne illness, receiving and storing food, preparing food, serving food, cleaning, and sanitizing.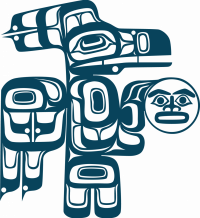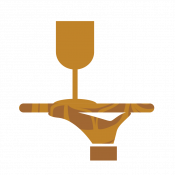 It Right
Access certification programs in the service industry to help you obtain a meaningful role in tourism and hospitality
EMPLOYMENT SKILLS & SUPPORT
Gain new employability skills and receive support from mentors and fellow job seekers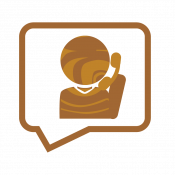 Connections
The purpose of Employment Connections is to assist with job hunting, allowing participants to receive job search support and advice in an informal, community setting.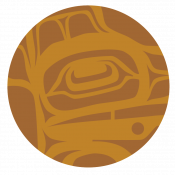 Career Goals
The circle is used as a tool to guide career exploration while considering an individual's gifts, aptitudes, skills, interests, personal style, spirit, values, learning approach, work/life roles, and workplace connections.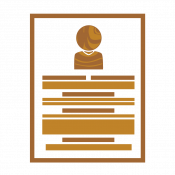 Writing a Resume
This course provides an introduction to resume writing that will teach you how to promote your qualifications and skills to potential employers.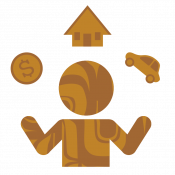 Customer Service
Our interactive Customer Service workshop teaches students the knowledge, skills, and competencies required to improve customer satisfaction and achieve better results in any customer-facing role, as well as with their colleagues and employers.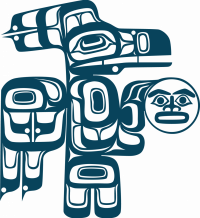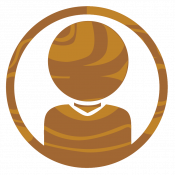 NETWORKS – In Your Job Search
Leveraging Social networking has become a powerful tool in finding and obtaining a job suited to our unique skills and interests. 
LIFE SKILLS
Gain valuable knowledge and life skills that will support you in your job search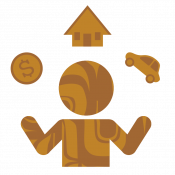 The Rent Smart course
 Helps participants gain skills and tools to support common understanding and manage expectations between landlords and tenants to reduce confusion and conflict.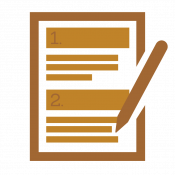 This workshop explores money
Management techniques and skills. Assess how you manage money now and learn how to create and follow a budget, work with credit, and save with intention!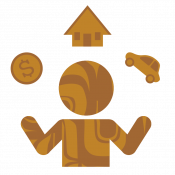 Training
If you have never written the ICBC Drivers Exam, this workshop is for you!
APTITUDE TESTING & SKILLS ASSESSMENTS
Discover the path that's best suited to your unique strengths and interests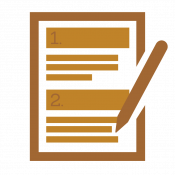 Test of Workplace Essential Skills
TOWES is an online learning hub and a nationally recognized leader in the field of literacy and essential skills assessment.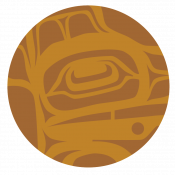 Myers-Briggs Type Indicator
The Myers-Briggs Type Indicator (MBTI) is a self-help assessment test which offers participants insights about how they work and learn.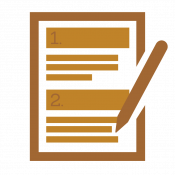 The True ColorsⓇ course
Helps participants better understand themselves and others based on a dominant personality temperament, which will under one of four colors: orange, blue, gold and green.