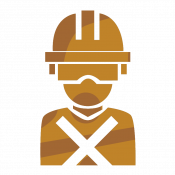 Construction Safety Training System
This course ensures that construction worksites are as safe as possible, beginning with basic safety training for all employees.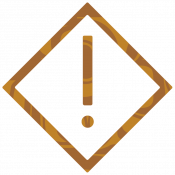 Workplace Hazardous Materials
Information System
From construction to manufacturing, many trades and industry service jobs require this training to ensure the health and safety of their workers.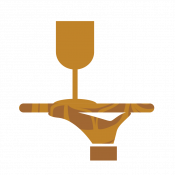 AND HOSPITALITY – Serving it Right
Access certification programs in the service industry to help you obtain a meaningful role in tourism and hospitality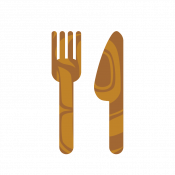 AND HOSPITALITY – FOODSAFE Level 1
This course covers important food safety and worker safety information including foodborne illness, receiving and storing food, preparing food, serving food, cleaning, and sanitizing.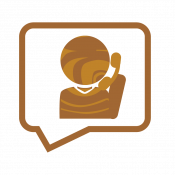 SKILLS AND SUPPORT
Gain new employability skills and receive support from mentors and fellow job seekers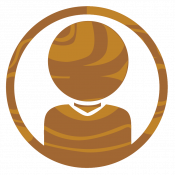 NETWORKS – In Your Job Search
Leveraging Social networking has become a powerful tool in finding and obtaining a job suited to our unique skills and interests.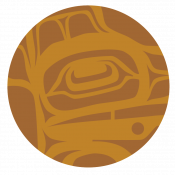 Explore Career Goals
The circle is used as a tool to guide career exploration while considering an individual's gifts, aptitudes, skills, interests, personal style, spirit, values, learning approach, work/life roles, and workplace connections.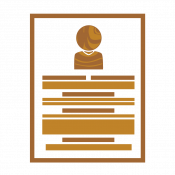 Writing a Resume
This course provides an introduction to resume writing that will teach you how to promote your qualifications and skills to potential employers.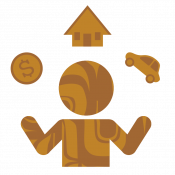 Rent, Money, Drive
Gain valuable knowledge and life skills that will support you in your job search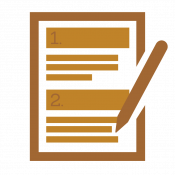 TESTING AND SKILLS ASSESSMENTS
Discover the path that's best suited to your unique strengths and interests